Last winter and spring I worked on an exciting project. My clients purchased a vintage building near Jackson's Corner in Bend, made up of three separate apartments in an adorable building with weathered cedar siding, covered porches, giant pine trees and a great location. They wanted to turn the three units into unique vacation rentals and I urged them to save as many of the vintage details as possible.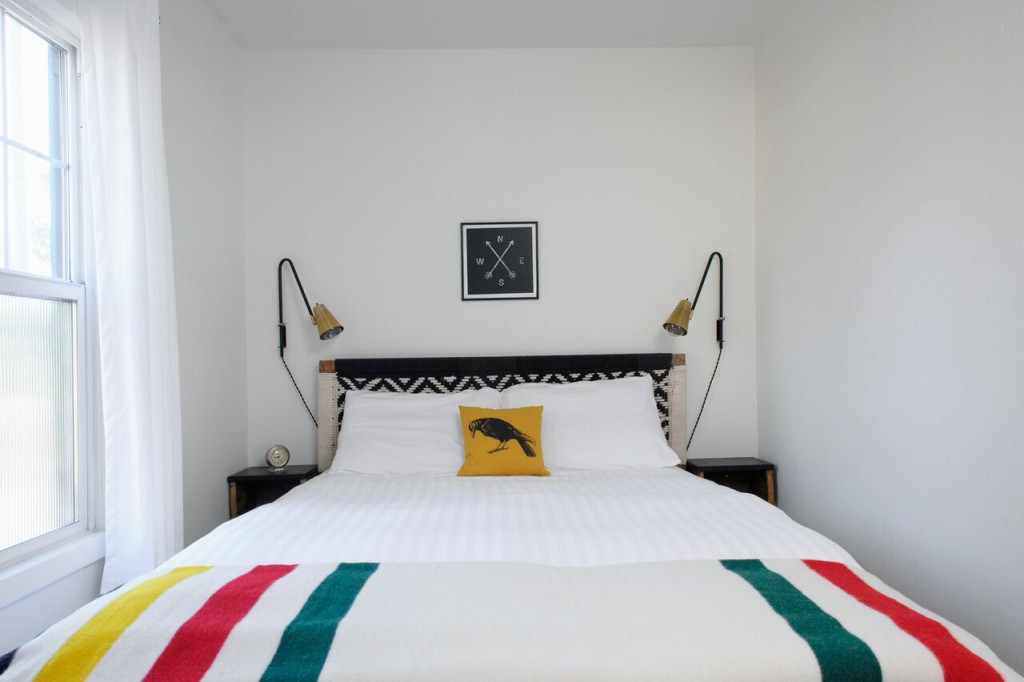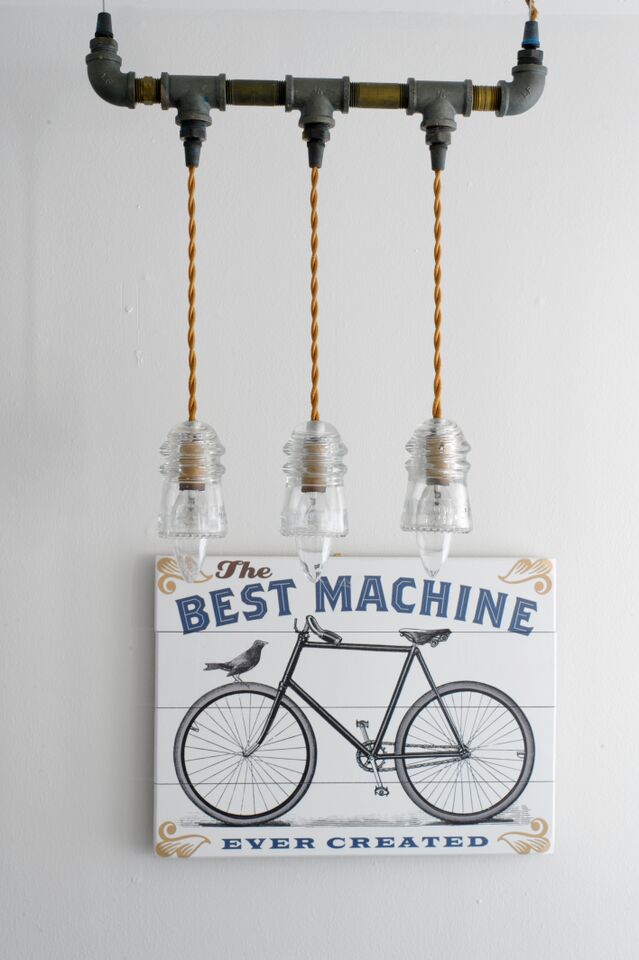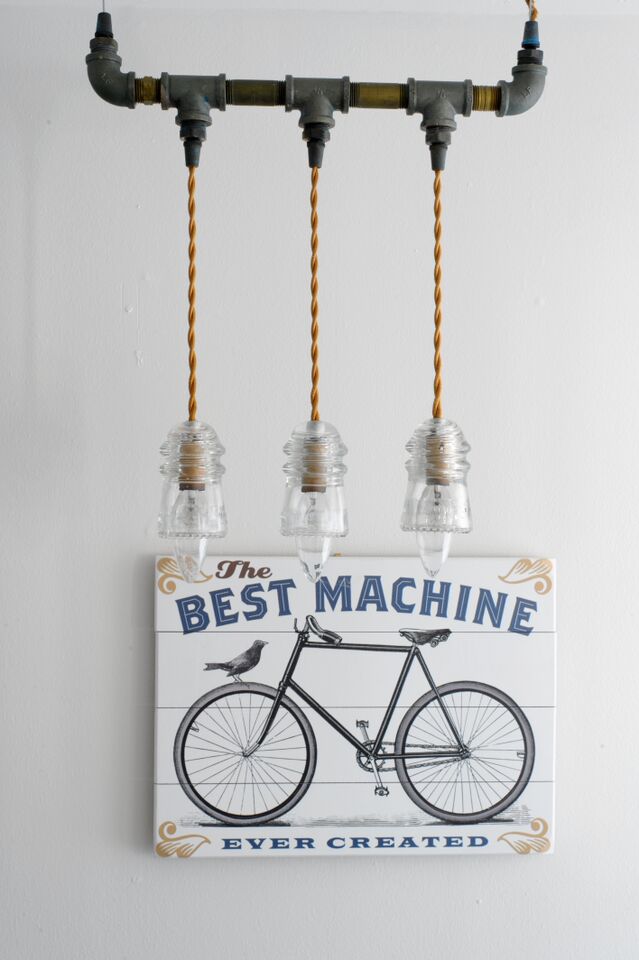 Greg Blea Construction was the contractor on the remodel and it was a lot of fun working with him again. I wanted each unit to feel like it had a distinct personality, but for them to still feel like they belonged together. I imagined a group of friends renting all three and being charmed by the surprises they found as they went into each bungalow.
We remodeled the kitchens and bathrooms, but saved the vintage cabinets, trim, doors and windows. We refinished the original fir floors we found underneath old carpet and linoleum.
I wanted the design to feel modern and fresh, but refer back to the building's origins.
I worked with Barn Light Electric and used many of their lights to create the modern vintage vibe I was after. I also worked with artisan light maker Kerry Knause, who crafted some original lighting out of salvaged materials.
Once the remodel was finished, my client asked me to furnish all three units; down to the towels and forks, artwork and accessories, linens and furniture. I found almost everything except mattresses and electronics on Craigslist or at local antique, thrift and consignment stores. I bought a few key pieces from Ikea, World Market, Urban Outfitters and Target to keep it modern but affordable.