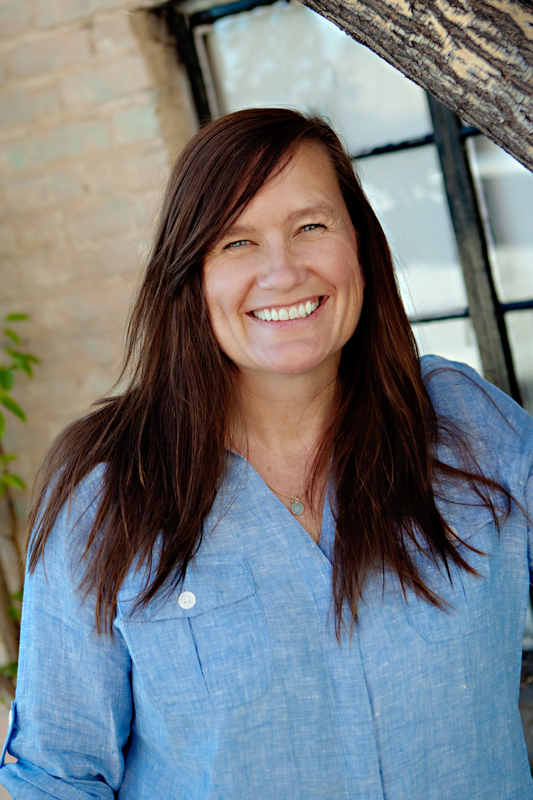 I provide consulting services in residential interior and exterior design and decoration. I can help you restore and reinvent an older home, add warmth, depth and character to a newer home, or clarify your dreams for a new construction project.
In the case of older homes, I value the layered history of original materials, but still want the finished home to feel modern and fresh. I have a passion for  working with salvaged materials whenever possible. I love the hunt for unique pieces, whether art or furniture, that add personality and character to a living space.
I believe form follows function. I want you to love the way it looks, but also to love how it works.
My style is eclectic, colorful and comfortable but I am experienced with a wide variety of design traditions and want to help you find your style and bring it to life.
I work with qualified contractors, architects and craftsman to create a space you will love coming home to.